Creating Custom Building Blocks
Custom Building Blocks can be created using the 'Save' option when multiple objects are selected. This allows you to create as many building blocks as you wish, for use in all projects. It is recommended that you make use of the Auto-Assign filter text before saving your building blocks, to make command population easier.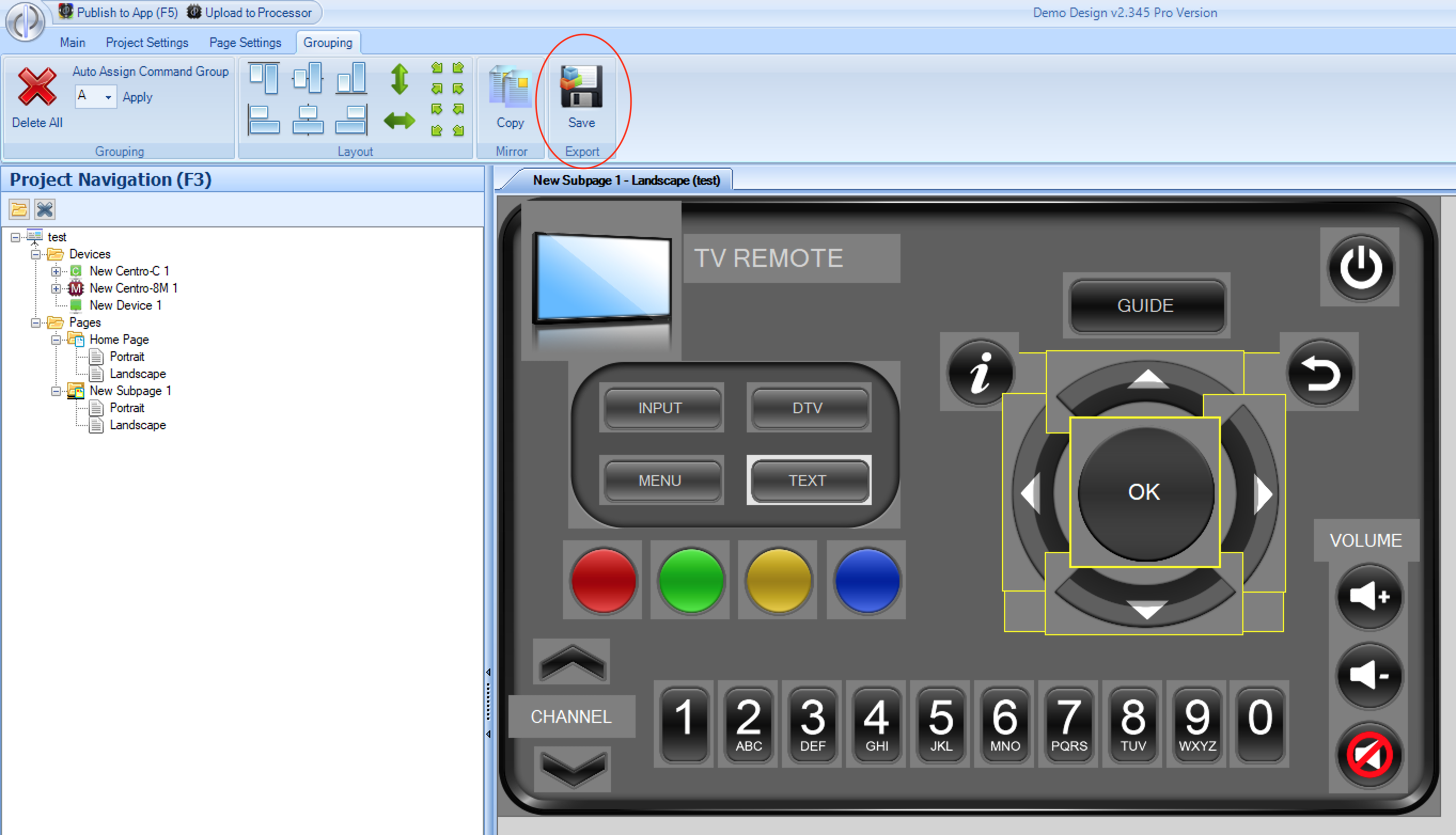 Smart Blocks
When saving a building block, you will be prompted to save all associated actions and variable links with the block - if you choose to do so, this will create a Smart Block which can be imported into other projects.